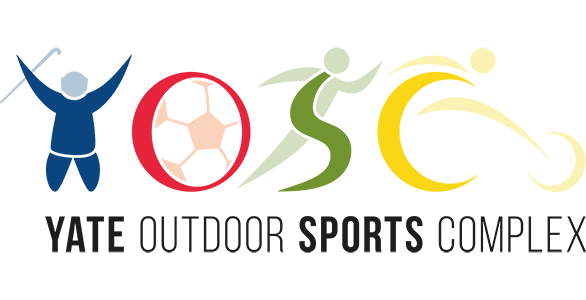 As the COVID-19 crisis subsides, we're all adjusting to life in the post-lockdown world, which means we have to find new ways of doing business. This is especially true in the hospitality industry. When a customer walks into your premises and orders a coffee and a sandwich, extra measures must be put in place to comply with social distancing and to keep you and them safe.
The Clubhouse at the Yate Outdoor Sports Complex needed a solution to be able to provide such extra safety measures. They wanted to automate their entire ordering system, from the customer choosing their food and drink through to the bar and kitchen staff preparing and delivering the items.
We implemented a WooCommerce solution for them, with some adjustments for their individual requirements.
YOSC Online Food and Beverage System
For a detailed walk-through how this process works, please take a moment to watch our instruction video here. But in summary, it looks like this:
• The customer accesses the menu from a QR code on the table or in the bar
• The customer then places their order by navigating the menu and choosing their food and drinks
• They are then taken to the checkout where they pay for their order
• In the bar or kitchen, staff are notified of a new order
• Staff fulfil the order.
No cash has changed hands. Social distancing has been observed. Business can continue, providing YOSC with an additional steady income stream. As a side-benefit, the Clubhouse can also keep a much tighter control on stock, reducing waste and cutting costs.
It's taking time for all of us to get used to new ways of doing things. Whether you're shopping in the high street or meeting friends for lunch, your world has changed. At Real Internet, we are doing our bit to help businesses find their way through this transition to a different way of living and working.
With our help, the YOSC Clubhouse is now keeping its staff and customers safe whilst still providing a great service.
YOSC are planning to extend the system to include all the bookings for their sports facilities.
The system we implemented could be used for a number of businesses where money changes hands for goods or services. For example, it would work in exactly the same way as we set up in YOSC for pubs, hotels or B&Bs. Hairdressers could add it to their online booking systems and could take full payment or a deposit before the customer's appointment. It has the potential to be used in so many different ways, if you can think it we can do it!
We have also implemented online shopping systems for other websites where purchases are completed online.
If you would like us to do the same for you, please get in touch.
https://mliytvas89jk.i.optimole.com/hmSjSrI-zIMNV-jd/w:auto/h:auto/q:75/https://www.realinternet.co.uk/wp-content/uploads/2020/09/YOSC-logo-web.png
300
586
Melanie Howell
https://www.realinternet.co.uk/wp-content/uploads/2018/11/logo-2-1.png
Melanie Howell
2020-09-04 13:32:15
2020-09-04 13:32:15
Yate Outdoor Sports Complex Cafe Ordering System