Monthly Maintenance Packages
Investing in a monthly maintenance package for your new website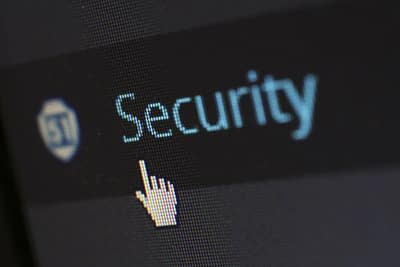 Real Internet is not just a passionate and experienced web design company, we also offer our clients monthly web maintenance packages on an ongoing basis. A great website is essential, but many businesses don't understand the importance of ongoing web maintenance.
Why continued web development matters
Websites are under a constant state of development as technology continues to improve. That means it's important you're able to keep your website updated on a regular basis. You have no doubt had the misfortune of browsing a website that has not been updated in a long time, and it doesn't make for a pleasant experience – pages taking too long to load, elements not loading correctly, and visibly dated graphics.

These things do not encourage visitors to engage with your website. Whether your website is service, information, or eCommerce based you need to present an image that your business is up to date. That means ongoing website maintenance is an essential part of any ongoing brand development strategy.
Ensuring a responsive, secure browsing experience
The way your website looks is one thing, but it's the way it feels to navigate that will really benefit from an ongoing maintenance package. Keeping your website code as lean as possible on an ongoing basis means your website remains fast to load and accessible on a broad range of mobile devices.

Security too is an essential consideration. Viruses and malware are under constant development, and as a part of your monthly maintenance package, you can ensure your website and checkout systems are as well protected as possible from attack. This is essential for maintaining your customers' trust.
Who should you choose to manage your website maintenance?
There is no better team to handle the ongoing maintenance of your website than the one that actually developed it – that's why at Real Internet, we're proud to offer a totally end-to-end in house service for our clients. We can develop a website from the ground up, and then handle its ongoing maintenance and updates.

Your website is an investment – a further small investment in keeping it usable, responsive, and secure is an essential consideration.
https://mliytvas89jk.i.optimole.com/hmSjSrI--BN2FnJD/w:auto/h:auto/q:75/https://www.realinternet.co.uk/wp-content/uploads/2020/06/technology-computer-black-code.jpg
360
640
Andrew Reynolds
https://www.realinternet.co.uk/wp-content/uploads/2018/11/logo-2-1.png
Andrew Reynolds
2020-07-10 15:00:00
2020-07-13 10:46:09
Monthly Maintenance Packages